We have a HUGE selection of hard to find, miscellaneous parts!
Over 9 acres of trucks for salvage parts!
New Parts
Airbrake Parts
Driveline Parts
Driveshaft U-Joints & Yokes
Bearing Overhaul Kits
Wheel Bearing & Seals
Construction Water Truck Parts – Nozzles, Valves, and Centrifugal Pumps
Wet Kits – PTO's, Tanks, and Pumps
Brake Shoes
Winches
Air Compressors
Lights
Exhaust Parts
Clutches
Wear Sleeves
Gears, Shafts, and Cases
Mud Flaps
Used Parts
Engines
Transmissions
Differentials
PTO's
Divelines
Gears, Shafts, and Cases
Steel & Aluminum Wheels
Suspensions
Banjo Housings
Cabs & Hoods
Frame Rails
Sleepers
Cross Members
Rebuilt Parts
Transmissions
Eaton-Fuller (9, 10, 13, 15, 18 Speeds)
Differentials
Clutches
Transfer Cases
Centrifugal Pumps
Air Compressors
Auxiliary Transmissions
Water Truck Parts
Your One-Stop-Shop for all your Water Truck Needs!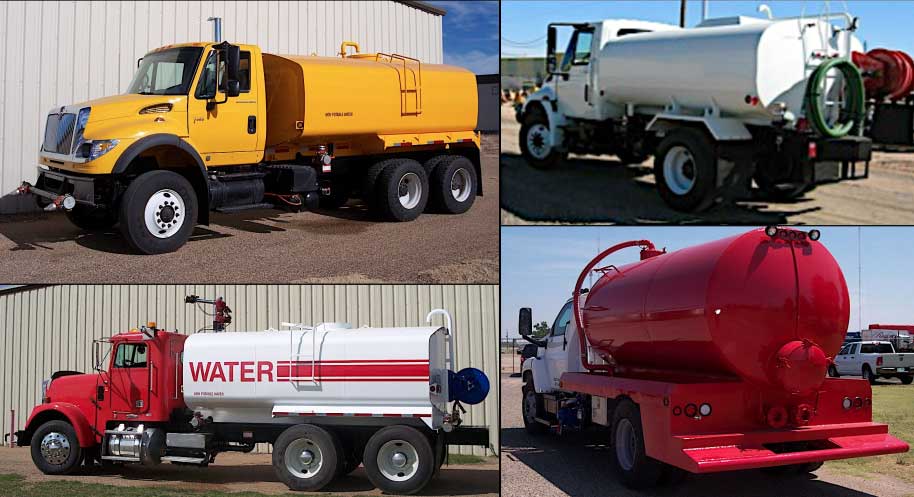 New & Rebuilt Pumps
Pump Repair Parts
Groove Fittings & Clamps
Cam Lock Fittings
Spray Heads & Spray Head Repair Parts
Inline Valves
Water Cannons
In-Cab Control Panels
Hose Reels & Nozels
Driveline Parts & Repair
PTO's
Air Fittings